Ottagono range - Art Decò
This range combines Full Body technical features (unglazed porcelain R10 a+b) and geometrical shapes, giving a vintage zest to the final product.
It is available in 10x10 patterns on mesh (octogone and taco) in 8 plain colors which match with borders and other sizes of Full body range.
It is the ultimate product for both public and private flooring thanks to its antislip surface.
Use our Full Body Art Déco to create your own composition
Create your composition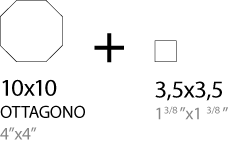 ON MESH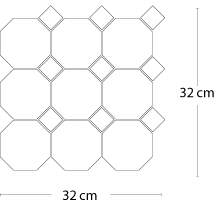 COLOR 1

COLOR 2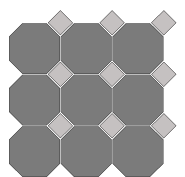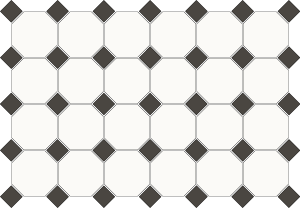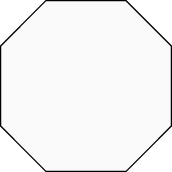 FLUORO

CARBONIO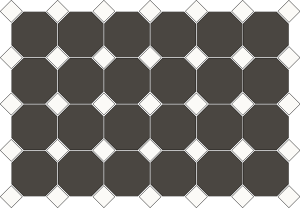 CARBONIO

FLUORO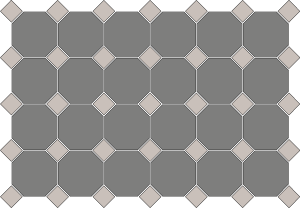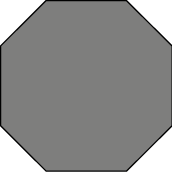 NICKEL

ALLUMINIO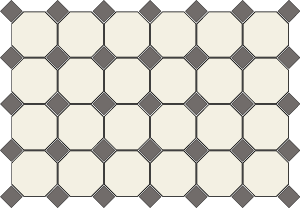 SODIO

NICKEL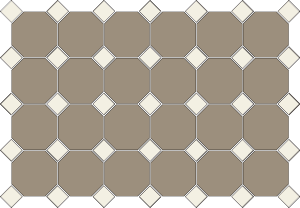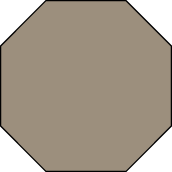 XENO

BROMO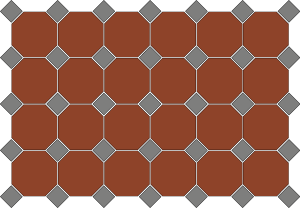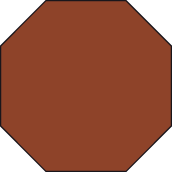 GRES

NICKEL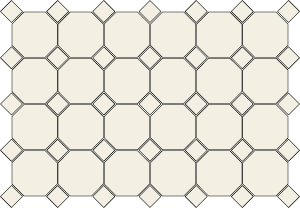 SODIO
SODIO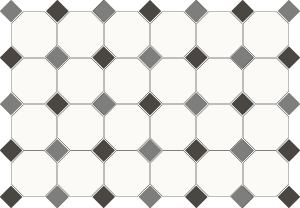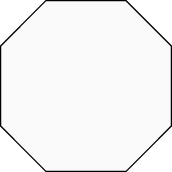 FLUORO

NICKEL

CARBONIO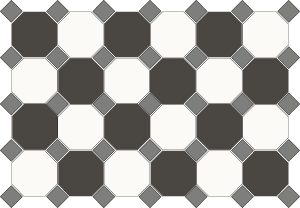 CARBONIO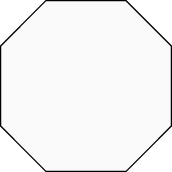 FLUORO

NICKEL