Serie stella - Art decò
This range combines the technical features of full body, unglazed ceramic tiles, and the versatility of geometric shapes.
Available with 8 colours the Cubo matches with borders and other full body sizes.
Perfect for both public and private flooring thanks to its hardwearing Antislip surface.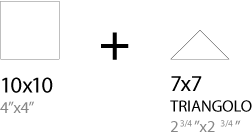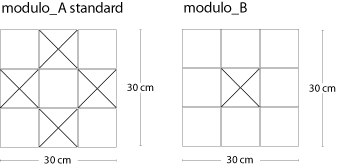 COLOR 1

COLOR 2

COLOR 3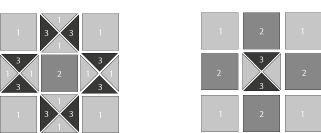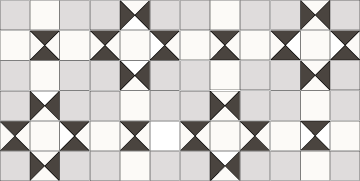 10x10
ALLUMINIO

10x10
FLUORO

7x7
CARBONIO

7x7
FLUORO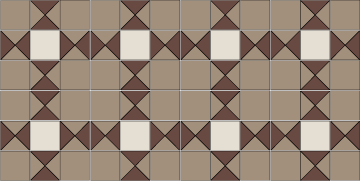 10x10
XENO

10x10
SODIO

7x7
BROMO

7x7
XENO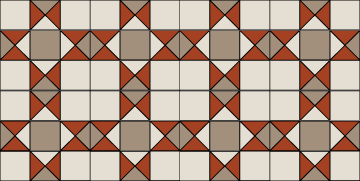 10x10
XENO

10x10
SODIO

7x7
GRES

7x7
SODIO

7x7
XENO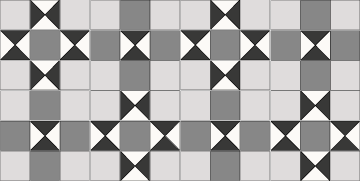 10x10
ALLUMINIO

10x10
NICKEL

7x7
CARBONIO

7x7
FLUORO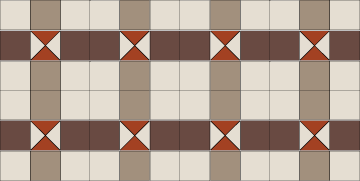 10x10
XENO

10x10
SODIO

7x7
GRES

7x7
SODIO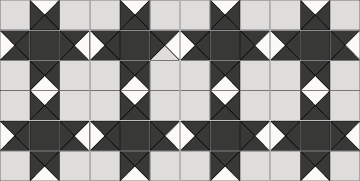 10x10
ALLUMINIO

10x10
CARBONIO

7x7
FLUORO

7x7
CARBONIO