Borders - Art Decò
Offers many solutions for finishing corners and wall perimeters which can create patterns, allowing your floor to become a carpet.
Borders are available in 8 full body colours: gres-xeno-sodio-bromo-alluminio-fluoro-nickel and carbonio.
They are supplied on net and match with all full body and Art Deco tiles.
Perfect for both public and private flooring thanks to its hardwearing Antislip R10 A+B surface.
B_01


color 1

color 2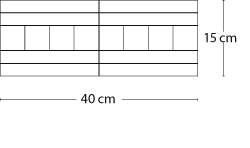 B_02


color 1

color 2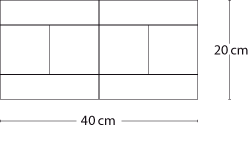 B_03


color 1

color 2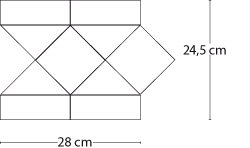 B_04


color 1

color 2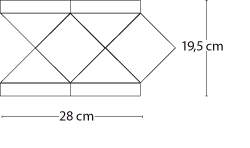 B_05


color 1

color 2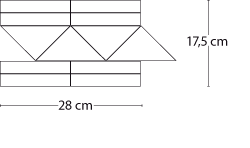 B_06


color 1

color 2

color 3