Creative project
A device which allows to picture any color and laying matching.
Create every single wall in plain or multi color: entry height, width and choose the color(s).
You will achieve your 2D drawn in a while.
It can be print in PDF as an easy ad clear customized project, including laying pattern and quantity of tiles used.
Choose the size and create your wall:


---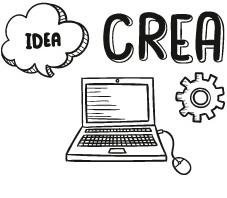 How does the application work?
1. INSERT your wall dimensions.
2. PAINT IT using our suggestions and personalized it by increasing and reducing color frequency.
3. CHOOSE your color combination; select one by one matt and gloss colors from our library.
4. PRINT your project with key and quantity of material used.


The application is supported by Internet Explorer, Chrome, Firefox, Opera last version and it requires qualified javascript .